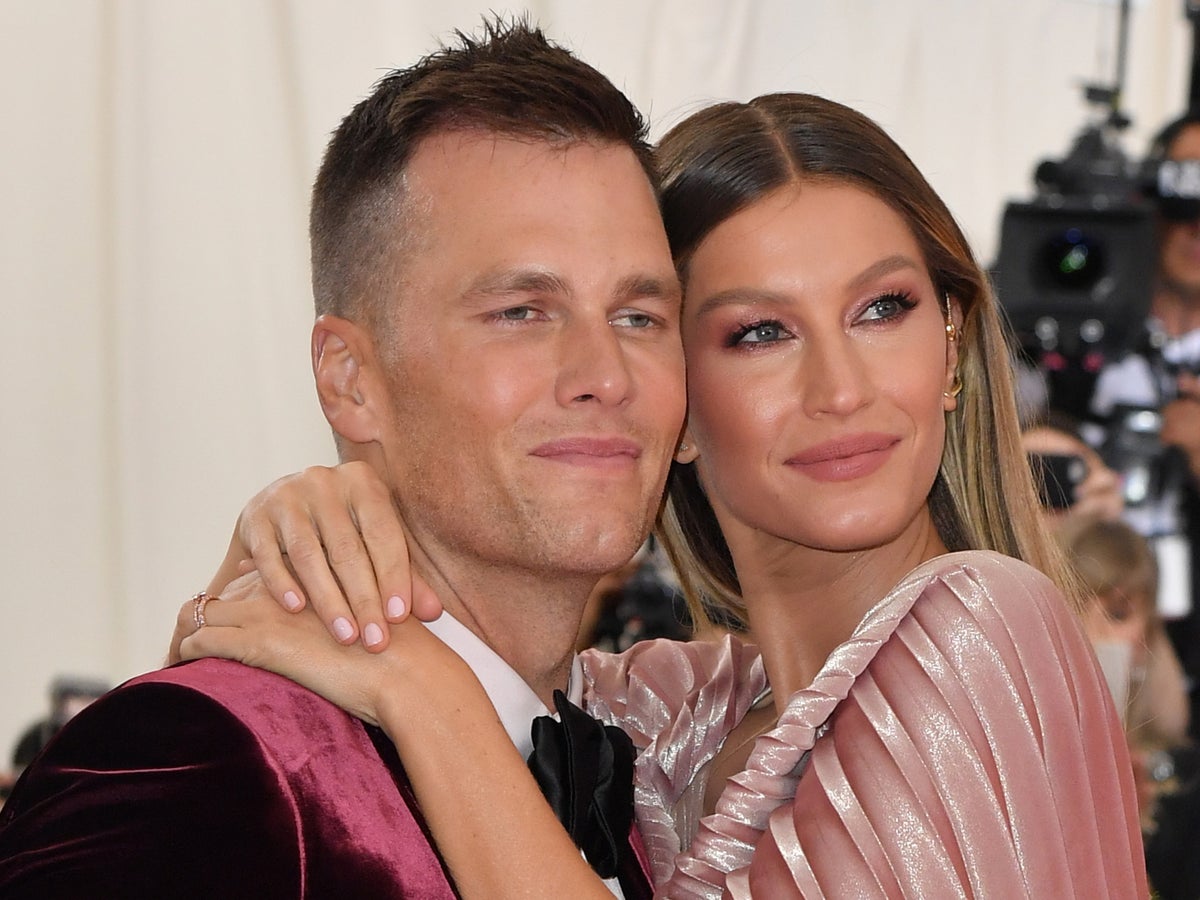 Everything indicates that there is no solution for the breakdown of the marriage of Tom Brady and the supermodel Gisele Bundchen Well, according to press reports, both have hired specialist divorce lawyers.
Although neither party has made a statement in this regard, it is speculated that the cause of the estrangement would be Tom Brady's decision to play again, a few weeks after announcing his retirement to "dedicate more time to his family."
Unlike other occasions, Gisele has been absent from the matches. The supermodel has been in Miami and New York during the first weeks of the season. However, when the Brady family evacuated Tampa Bay by the arrival of Hurricane Ian and stayed in Miami, the QB of the Buccaneers he did not meet with his wife.
The couple married in 2009 and have two children, Benjamin, 12, and Vivian, 9; who currently live in Tampa Bay with their father. According to sources who have commented with media such as the New York PostThey both want to share custody of the children and divvy up the properties they own, including a condo in Tribeca and a house in Costa Rica.
The seven-time winner of superbowl he decided to play one more season for just over $10 million, a figure lower than other quarterbacks in the league. This, because some claim that Brady has the obsession to retire taking another Vince Lombardi because last season, they were eliminated by the Los Angeles Rams.
The model, for her part, stepped away from her career in order to dedicate herself to caring for her family and intended to resume it now that Brady would be off the courts.
CNN reported a month ago that the couple has been living separately for some time, this after Gisele's statements to the magazine she to which she said she was concerned her husband would return to play after his initial retirement last winter.
"This is a very violent sport, and I have my children and I would like him to be more present," Bündchen said. "I've definitely had those conversations with him over and over again. But ultimately, I think everybody has to make a decision that works for him. He has to pursue the joy of it as well."
"I haven't had a Christmas in 23 years and I haven't had a Thanksgiving in 23 years, I haven't celebrated birthdays with people I care about who are born from August to the end of January. And I can't be at funerals or weddings, "said Tom Brady on his podcast for his part. Let's Go! who drives alongside Larry Fitzgerald and Jim Gray after beating the Cowboys in the first week.