Tenerife got into the grand final for promotion to First Division with authority after defeating Las Palmas in an emotional Canarian derby (1-2; they had already won 1-0 in the first leg). The team from Tenerife will face the winner of Eibar-Girona, the second semi-final for promotion that is played this Sunday (6:30 p.m.) and in which the Basque team starts with a 0-1 lead.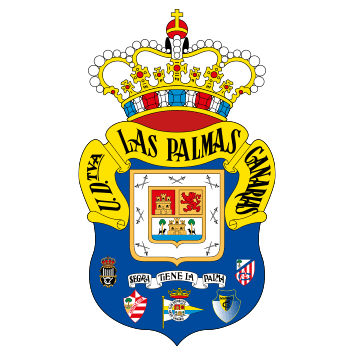 1
Álvaro Vallés, Álvaro Lemos, Sergi Cardona, Raúl Navas (Álex Suárez, min. 71), Curbelo, Kirian Rodríguez, O. Mfulu, Jonathan Viera (Maikel Mesa, min. 41), Alberto Moleiro (Pejiño, min. 71), Jesé (Benito Ramírez, min. 45) and Rober González (Rafa Mújica, min. 64)
two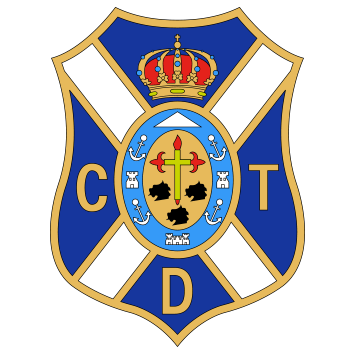 Juan Soriano, Sergio González, Jeremy Mellot, León, Shaq Moore, Álex Corredera (Sipcic, min. 80), Aitor Sanz, Víctor Mollejo (Elady, min. 76), Álex Bermejo (Pomares, min. 59), Enric Gallego ( Míchel, min. 79) and Mario González (Andrés Martín, min. 59)
goals 0-1 min. 3: Enrique Gallego. 0-2 min. 50: Enrique Gallego. 1-2 minutes 70: Curbelo.
Referee Jon Ander Gonzalez Esteban
Yellow cards Aitor Sanz (min. 20), Jonathan Viera (min. 30), Raúl Navas (min. 49), Enric Gallego (min. 71) and Pomares (min. 92)
red cards Pejiño (min. 95)
The Canarian derby in a packed stadium in Gran Canaria was always better played by Tenerife, solid at the back and very organized against a team from Gran Canaria that received punctual and definitive blows in the development of this semifinal, essentially defined in the first half. After four minutes, an error by goalkeeper Valles at the start was well taken advantage of by Gallego, who scored with a header. The match was very much in the face of a Tenerife that had already won in the first leg and that could face the rest of the duel with an important advantage. Tenerife, the best away team in the Second Division, shot ex officio and from free kicks to stop a rival where only the magic of Jonathan Viera gave signs of hope to overcome the tie.
Until a devastating silence settled in the Gran Canaria stadium in the 41st minute. Viera had to leave injured and in tears. Six minutes later, the VAR caught a recklessness by Raúl Navas, who hit Mollejo in the face with his elbow. Gallego made the second and everything was seen for sentencing. Without their leader Viera and very touched by the 0-2 disadvantage, Las Palmas needed a miracle to lift the semifinal.
García Pimienta's team tried in the second half, but they lacked Viera's magic. Tenerife defended with solvency until Curbelo made it 1-2 to give some emotion in the final stretch. The local team had found a reward for their insistence, a direct football that found a reward in the goal. Ramis, aware of the yellow offense, ordered a defense of five and Tenerife weathered the storm to get into the final. Tenerife prevailed in the Canarian derby, perhaps the most significant in the history of these duels, where Las Palmas had almost always prevailed in qualifying rounds. "We'll try again next year," said the captain of Las Palmas, Viera, as soon as the match ended. Meanwhile, this strong Tenerife led by Ramis awaits a rival in the final. Almería and Valladolid have already achieved promotion to First Division.
You can follow EL PAÍS Sports in Facebook Y Twitteror sign up here to receive our weekly newsletter.