During the last hours, more reasons have been revealed for which the AEW fighter CM Punk has been fired, yes, fired. A strange way to end his journey and journey on his return after seven years out of wrestling. Many were the followers of a prophet who had created a movement within wrestling. But, as in all places, power corrupts people and Punk was not exempt.
frustrated interests
The fighter had been used optimally in the company but he considered that it could be more important. The toxicity generated within his personality had made many of his acquaintances cry out to heaven at the danger of someone so explosive in the locker room. Tony Khan, despite all the advice, wanted to give a chance to the fighter who could be world champion.
Words are shown with facts, no matter how much prominence and cache you want to give to the company if you don't train and you strive to be at the best possible level you will not comply if all the weight corresponds to you. In fact, when he had two important fights for the world championship, he ended up getting injured. By beating Hangman Adam Page and in combat with MJF himself.
Faced with these injuries, he was not able to live up to it and generated an image problem within the company to have to crown an interim champion. Faced with his unexpected return to win the title again, he decided to crack down on his company colleagues in front of the cameras without need. No one had made any mention of him but as always, everything must be in his image and likeness.
These statements gave way to a new front that opened a schism within the company's locker room. Tony Khan has not had a heavy hand because he did not think that they could get on his hump and more someone like CM Punk who sells humility and daily work every time he goes on stage.
Internal problems
How egotistical and selfish that he has shown in each personal intervention. Not forgetting the unnecessary rant about Hangman Adam Page less than a month ago after a weekly show. Neither was the way in which he abused power before Hangman. He knew that it was not necessary to win the title, but only himself matters and no one else.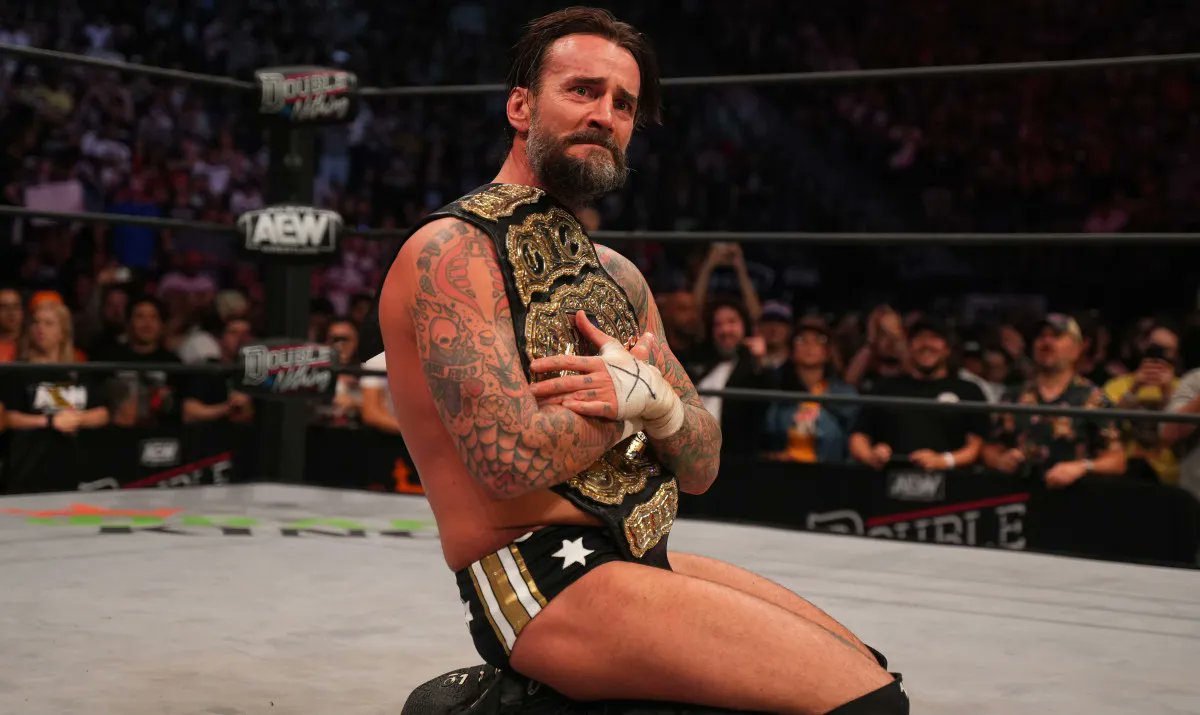 Hangman was always clear against Punk, some think of AEW and others of taking advantage of AEW. It was not short of the creation of a program other than Dynamite called Collision. Tony Khan looked the other way to give him full creative power and take all his friends leaving aside those who did not think like him.
The base of the executive management of AEW has factory problems, that they are fighting vice presidents who can win championships, it does not seem to me that there is a more than evident meritocracy. Even so, a physical conflict behind the scenes does not seem to me responsible for either of the two parties. Both parties were coming out of the fridge after half a year and moving on for the good of the company.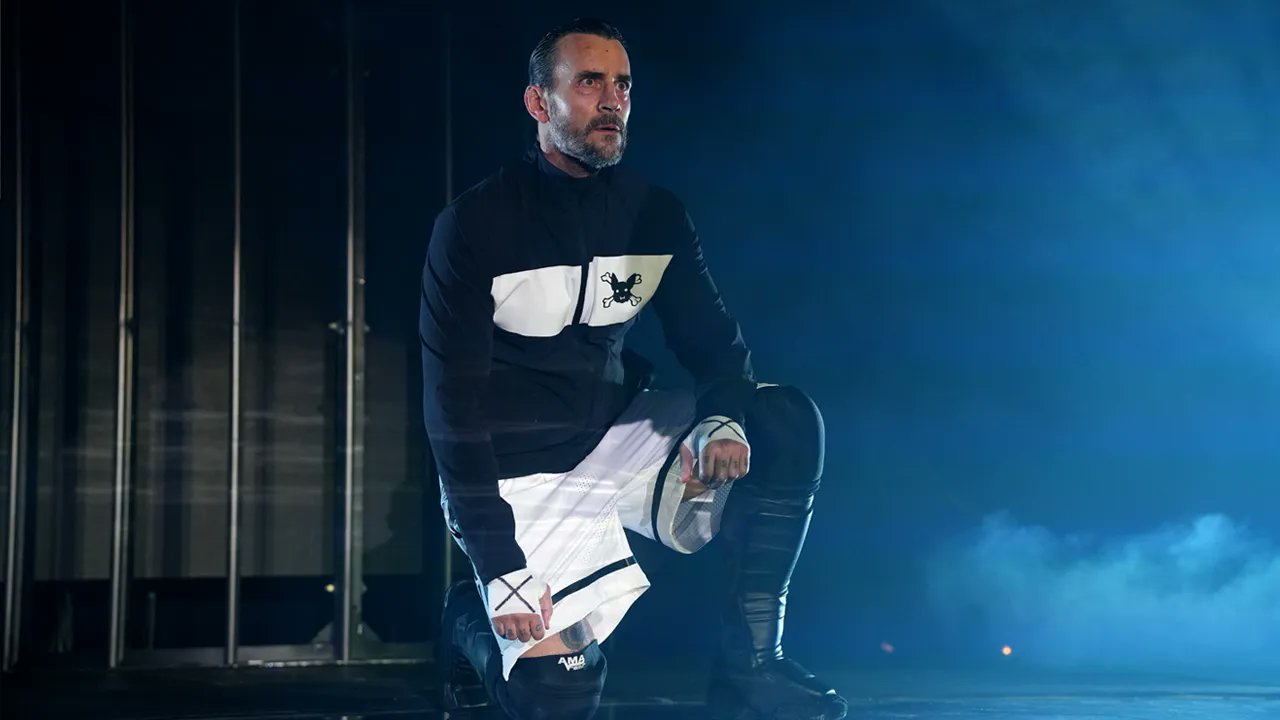 The last straw comes in the United Kingdom. It could all be generated by a meeting that the Bucks and Omega rejected at the last minute with Punk to bury the hatchet. Added to the sit-in at the airport and his chaotic arrival were incentives that made him jump into the air.
The conflict with youth is what shocks, that Jack Perry has been like this with CM Punk exemplifies the problem that marks the fighter's agenda. With the veterans, the rookies all things that can be discussed calmly. Coming to blows is not the solution to the conflict. Tony Khan wanted to explain and reverse everything. The program forced by Warner Bros. was a problem that he had to accept.
The farewell
The best thing that could have happened for lovers of the company is to get rid of an internal problem that generated many explosions and conflicts that benefit no one in the company. Therefore, Tony Khan agreed with the strong core of AEW has made a difficult decision in the company. No one wants to see the prophet of fans fired from a company marked by conflict and controversy.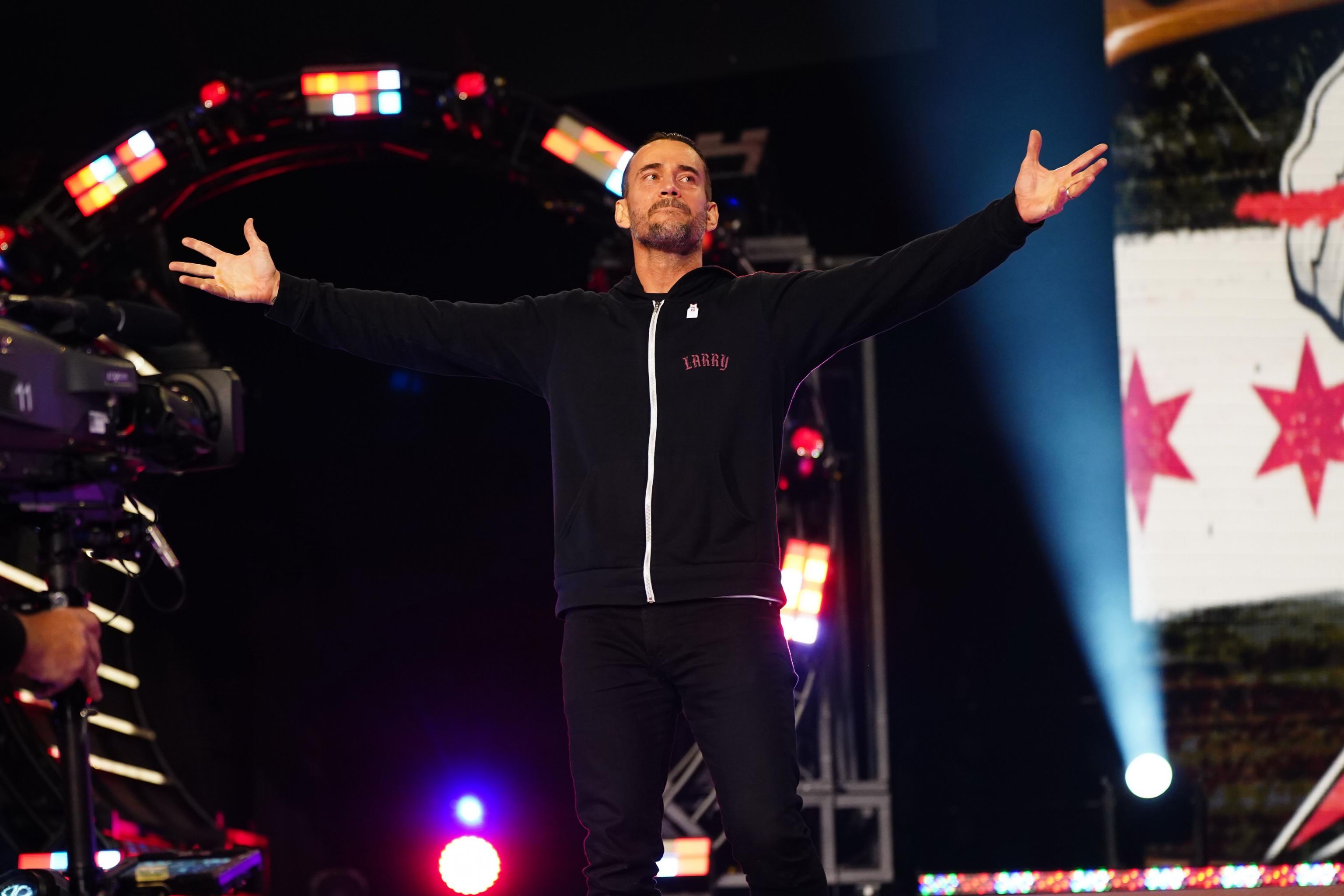 Time proved the reason for many and took it away from others. Be that as it may, the facts exemplify the end of an era for a fighter who during these two years as the face of AEW Rampage and now AEW Collision has not contributed to the development and well-being of the company. A total of 33 fights from last September 5, 2021 until his farewell on September 2, 2023. His last fight with one of his best friends in front of 80,000 people, a hot decision that will tell in time if it was the right thing for the well-being and survival of a company that seeks mega-company status.
Thank you for sharing this time and enjoying this passion with us. Remember that you can also follow us on our RRSS. In The USA Print we approach you The best news from the world of wrestling and wrestling in Spanish. In addition to WWE, of course also all the AEW news, with the best coverage and live monitoring
#fighter #bigger #AEW