That through the loudspeaker would thunder TheWall of Pink Floyd in the capital of a former Iron Curtain country was symbolic, but also a harbinger of the kind of party that awaited Spain. The Czech wall was also reinforced by Pesek's early goal after four minutes. The fastest goal conceded by La Roja under the direction of Luis Enrique. An oversight for Carvajal getting stuck when the defensive line tried to throw the offside. "We have found a crooked game from the beginning, the first play they gave us a corner and then the goal. The first part has been a continuous suffering to pass his first line of pressure", analyzed Luis Enrique on TVE.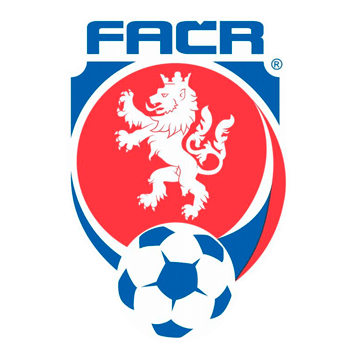 two
Vaclik, Brabec, Ales Mateju, David Zima, Tomas Soucek, Michal Sadilek, Jaroslav Zeleny (Jankto, min. 23), Coufal, Jan Kuchta, Pesek (Adam Hlozek, min. 58) and Ondrej Lingr
two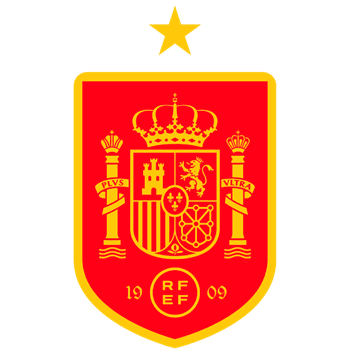 Unai Simón, Eric Garcia, Íñigo Martínez, Dani Carvajal, Marcos Alonso, Rodrigo (Busquets, min. 60), Gavi, Koke (Marcos Llorente, min. 71), Sarabia (Ferrán Torres, min. 45), De Tomás (Morata , min. 60) and Dani Olmo (Marco Asensio, min. 60)
goals 1-0 min. 3: Pesek. 1-1 min. 47: Gavi. 2-1 min. 65: Jan Kuchta. 2-2 min. 89: Inigo Martinez.
Yellow cards Rodrigo (min. 57) and Coufal (min. 91)
The coup ushered in a coach who bordered on desperation with each failed attempt by his players to penetrate the four-midfield wall put up by Czech coach Jaroslav Silhavy. Spain had not generated danger in the entire first half when one of the predictions that Luis Enrique issued about Gavi on Thursday in the Benito Villamarín press room came true: "He has a goal and you are going to see it." The Barça midfielder hit with a pass to the net with a subtle touch of his left foot in the area. The goal meant that Gavi, at 17 years and 304 days, became the youngest player to score for the national team. The Andalusian took away Ansu Fati's registration for seven days. "I already told you that I was going to score, the good news is that we haven't lost, the rival hasn't scored three points, that there isn't a team that has gone to two Final Fours in a row. That indicates the complexity of the competition and that we still depend on ourselves. I'm not going to talk about Gavi anymore. The best thing about Gavi is the complete pack, the race that he has, the claw and the quality", slipped the technician.
"I don't think we deserved to lose, we've dropped a couple of sticks, but we haven't generated enough. They were 11 closed, aggressive and strong guys and that is difficult to attack. The first part was worse, the second better, we already managed to generate more. The best thing about the tie is that the rival didn't score three points", continued the Spanish coach. "I have no doubts. Mismatches must be controlled by everyone. Because if there is a corner in minute one, the responsibility is mine. Doubts none. There is no team that has not been in the final two to four. This will be right up to the last day", insisted Luis Enrique, who said what he expects from Asensio: "He was there on the bench and I told him if he wanted to take the sauce out there… We are not looking for the players to go for free. If not, this would be Casa Pepe. He had game situations where he got inside. He has also played on the right, on the left… and he has done well".
As to whether the final draw prevented noise around the national team, Luis Enrique did not seem worried about it: "Noise is the most beautiful thing in the world of football. I know what I play, I know where I'm going. Things to improve, many. But the best thing about drawing is that the rival does not add three points. The important thing is that the rival does not leave. Now we are going to Switzerland and he has to be played".
"It is always difficult to play against these teams at home. They've gotten behind, it's hard, we're screwed, they've come to us twice and they've scored two goals. It was not what we wanted", analyzed Íñigo Martínez, scorer of the final equalizer that also meant that he made his debut as a scorer in the senior team.
You can follow EL PAÍS Sports in Facebook Y Twitteror sign up here to receive our weekly newsletter.