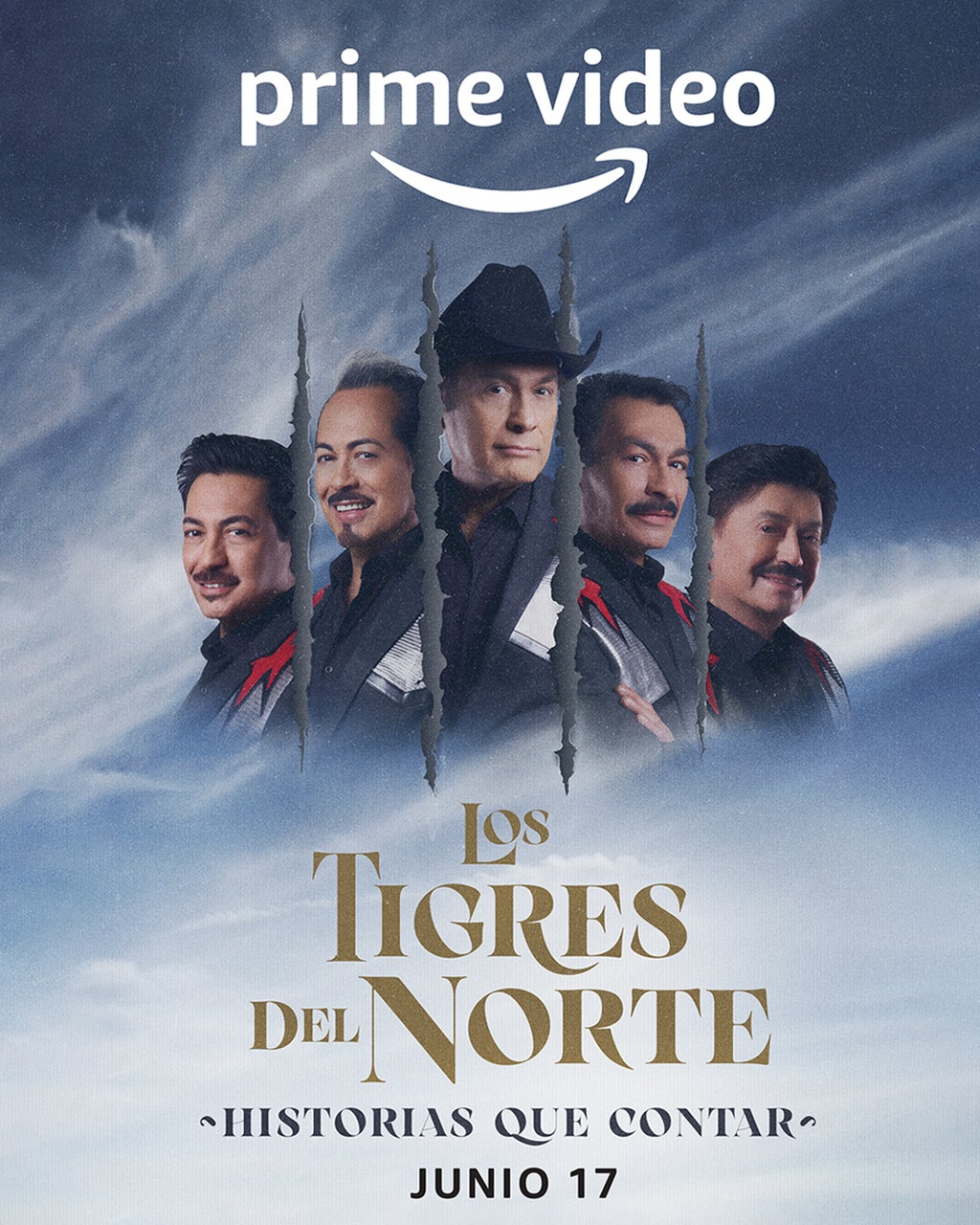 Los Tigres del Norte are back and they come with everything and a documentary under their arms. The group of Mexican origin will release their new studio album "La reunion deluxe", which is part of their EP "La reunion" from 2021, both products of the time they spent in confinement due to the covid-19 pandemic.
It is the first record material in seven years with 12 songs, among which "The letter", "Where were you?", "I am missing a sin", among others that seek to highlight the value of the family and that surprised their audience.
The Sinaloa quintet already shared some of the songs on their official channel of YouTube, as is the case with "La carta", which is based on the story of a follower, a Mexican migrant for 13 years, who approached them at the end of a concert and asked them to take a message to his mother in a town from Mexico.
The promotion of this new material will take the performers back to the stage with "the meeting tour" that will tour different cities in Mexico, the United States and Latin America. They consider that the confinement was a "school" in which they became aware of the scope of their music.
But, that's not all, a documentary of the group will also be released on Amazon Prime on June 17 entitled Los Tigres del Norte: Stories to tellwhich will offer an intimate and never-before-seen look at this one of the most influential musical ensembles in regional Mexico.
The production will show from their humble beginnings, their path as undocumented migrants to the United States and the rise of their incredible career that led them to be one of the most important Spanish-speaking groups.
"At Prime Video we bet on exceptional creators to build unparalleled stories, and we are very excited to be the home of the story of one of the most recognized gangs in Mexico, Los Tigres del Norte," said Alonso Aguilar, who heads the Amazon team. Originals Mexico, Prime Video.
The material was directed by Carlos Pérez Osorio, who has other hits such as The Taco Chronicles Y The three deaths of Maricela Escobedo.