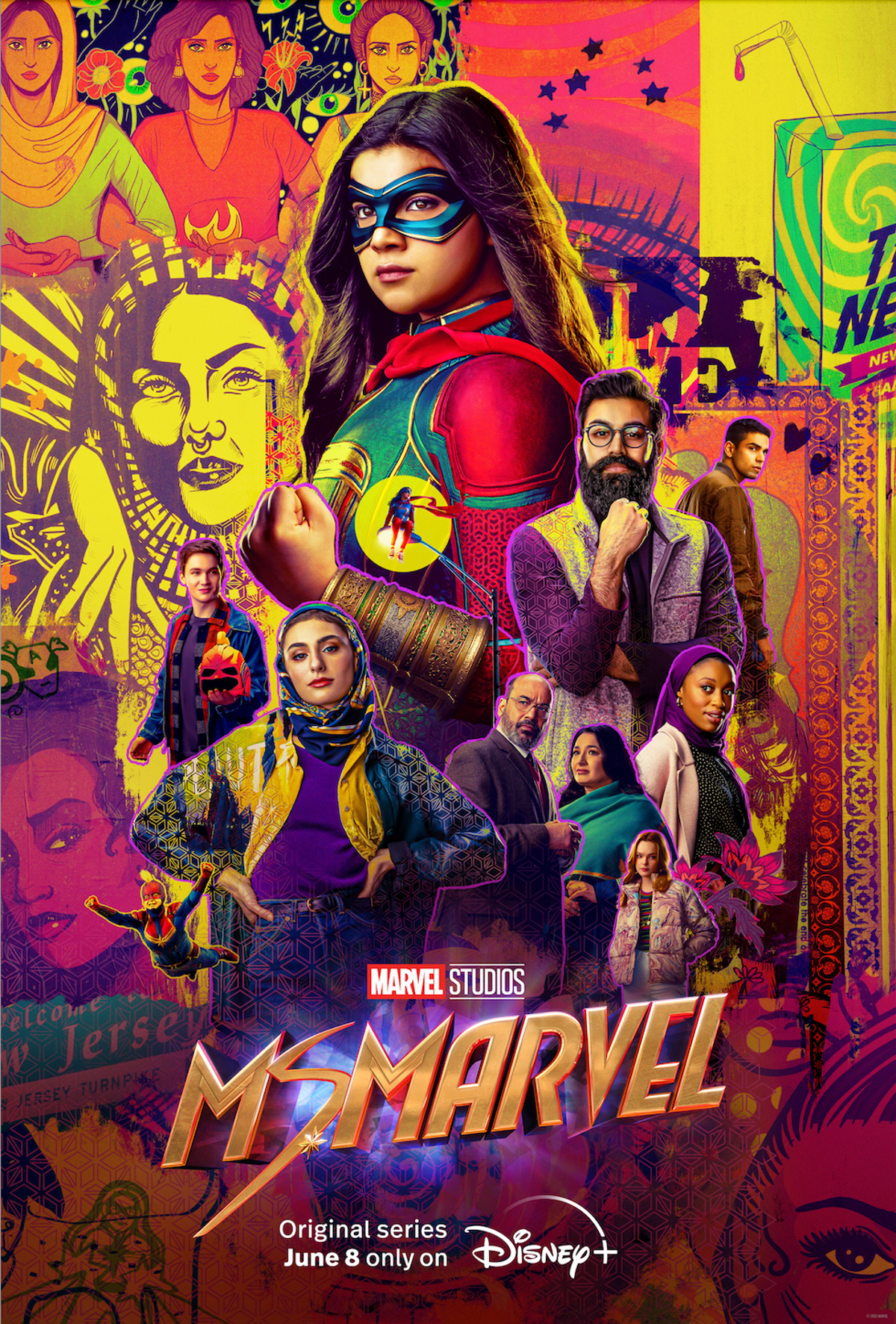 June is just around the corner, summer vacation! Which means that new series and movies will arrive on the Disney + platform, so we bring you the complete billboard of premieres that are coming for this month, from new stories to some already known by fans. Fortunately, for fans of the platform, in May, the offers grew, and June is continuing this trend of varied and quality options, considering that we saw both Moon Knight and Obi-Wan Kenobi.
Of course, we will see the continuation of the Obi-Wan Kenobi series in June, but before that series ends, we will see the premiere of the next Marvel Cinematic Universe series with Ms. And so far the first news about Ms. Marvel has been really very good.
Here we share the details, and the dates, of everything that is coming:
Wednesday, June 1
Glee (S1, S2, S3, S4, S5, S6)
Mickey Mouse Funhouse (S1, 5 episodes)
Ms. Marvel Fan Guide
Club Mickey Mouse (SEA Version) – Season Four Premiere
Obi-Wan Kenobi – Part III
This month will also be released all six seasons of 'Glee', for all fans who want to see this series again, which was a success a few years ago. The story focuses on a group of students who are part of a singing group and show all their talent.
Friday, June 3
Mack Wrestles (short)
hollywood stargirl
One of the films that we will be able to see is 'StarGirl in Hollywood', which is the continuation of the 2020 Disney+ film about Stargirl Caraway (Grace VanderWaal), "a free-spirited teenager with a beautiful voice, whose simple acts of kindness work magic in the lives of others. The upcoming film accompanies her on her journey from Mica, Arizona to a larger world of music, dreams and possibilities."
Wednesday, June 8
Baymax Dreams (Short) (S1, S2)
The Incredible Dr. Pol (S20, 12 episodes)
Ultra Violet & Black Scorpion (S1, 10 episodes)
Ms. Marvel – Premiere – Episode 1
Obi-Wan Kenobi – Part IV
Friday June 10
Beyond Infinity: Buzz and Lightyear's Journey
While the first half of June is off to a great start for Disney+, there's plenty more coming later in the month that's just as exciting. Love, Victor was a series that was originally planned as a Disney+ release, before it was deemed too mature for the streaming service. In recent months, we've seen more mature content come to Disney+, and perhaps as part of that policy shift, Love, Victor You'll see its first two seasons added to Disney+ on June 15, along with the brand new third season.