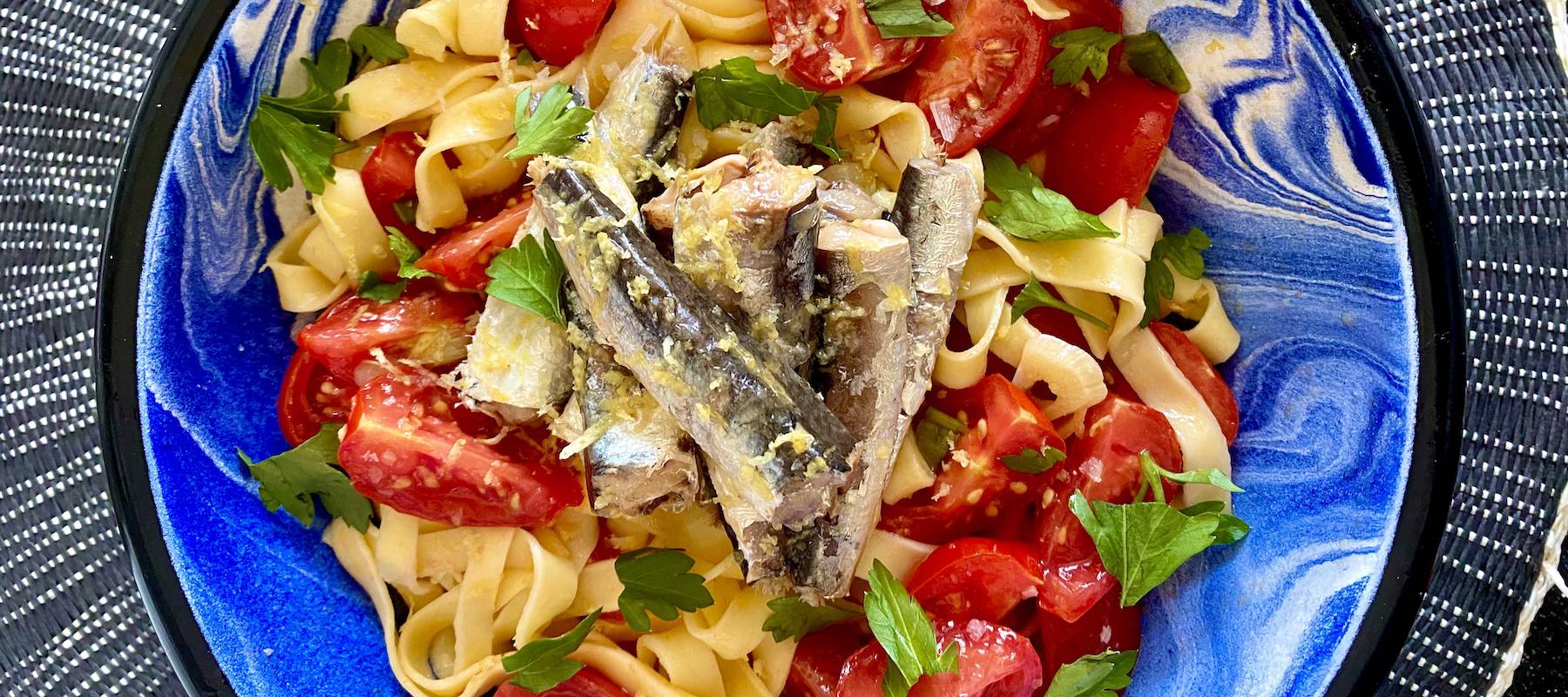 It seems like yesterday was Christmas and we've almost been through half a year, classes are about to end and we're already breaking – timidly – ​​the nuclear target that some of us have been dragging since October. Summer fruits and vegetables show their legs although technically we are still in spring, but temperatures do not think the same; That's why we still don't use the oven for this month's block kitchen, which is full of fresh dishes and simple preparations to combat both the arrival of the heat and the decrease in the desire to be in the kitchen (instead of soaking at the beach or pool).
Keep reading
Shopping list
Fruit and vegetable
8 onions, 1.8 kg of fleshy and ripe tomatoes, 5 cucumbers, 8 carrots, 3 green peppers, 3 red peppers, 1 bunch of spring onions (5, or less if they are large), 3 heads of garlic, 2 avocados, 1.2 kg of green beans (can be frozen), 750 g of plum tomatoes, 6 plums, 6 medium courgettes, 2 lemons, parsley, 4 large tomatoes for dressing.
Birds
8 eggs, 1 kg of boneless turkey thigh.
Butcher shop
24 sausages.
Fish shop
8 supreme or portion salmon slices.
Also
Soy sauce, honey, olive oil, salt, 800 g of cooked lentils, 400 g of piquillo peppers, apple cider vinegar, sherry vinegar (optional), 1.2 kg of cooked beans (legume), 150 g of black olives, 400 g of fresh cheese to taste, sesame, paprika, 500 g of whole grain couscous, 700 g of long dried pasta, whole grain bread, 4 cans of sardines in oil, croutons (better baked than fried).


#June #batch #cooking #cook #afternoon #eat #week