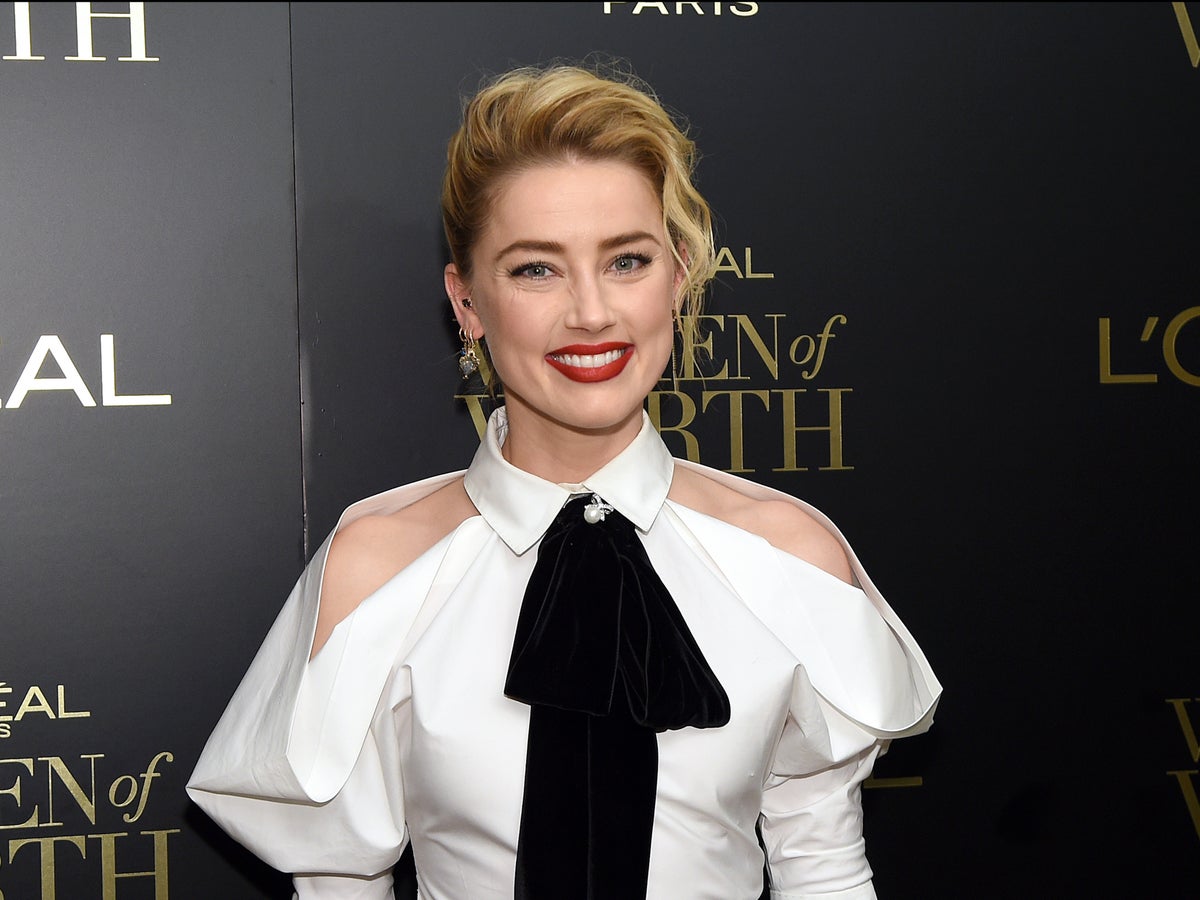 The jury has reached a verdict in the libel trial against Johnny Depp and Amber Heard. The Fairfax, Virginia, court issued an alert Wednesday afternoon announcing that the verdict will be read in court at 3 pm after about 12 hours of deliberation.
Johnny Depp sued his ex-wife, Amber Heard, for $50 million alleging that she defamed him in an op-ed for Washington Post where she described herself as a victim of domestic abuse.
The current court case between Johnny Depp and Amber Heard centers on an op-ed Heard wrote in 2018 for Washington Posttitled: "I spoke up against sexual violence — and faced our culture's wrath. That has to change" ["Me pronuncié en contra de la violencia sexual y enfrenté la ira de nuestra cultura… eso tiene que cambiar"].
Depp sued his ex-wife Heard for alleged defamation due to the article. While Depp was not mentioned, he claims the accusations in the text made it difficult for him to land movie roles.
But what did the article actually say, who is still online at Washington Post ?
The text begins with Heard explaining how she was "exposed to abuse at a very young age."
"I knew certain things from the beginning, without anyone having to tell me. I knew that men have the power, physical, social and financial, and that many institutions support that agreement," Heard wrote. "I knew this long before I had the words to articulate it, and I bet you learned it young too."
She went on to say that she had been "sexually harassed and assaulted by the time she was college age." Heard added that she "remained silent" about these incidents. "I did not expect that filing complaints would bring justice," she wrote. "And I didn't see myself as a victim."
However, Heard later explained that she changed her stance on the matter in 2016, when she became "a public figure representing family abuse, and I felt the full force of our culture's anger against women speaking up." That year, Heard participated in a public service announcement for the #GirlGaze Project, in which she spoke about her experience with family violence.
"It happens to a lot of women. When it happens in your home, behind closed doors with someone you love, it's not that simple," Heard said in the video. "If a stranger did this, it would be obvious."
He also wrote an article for the magazine Porter on family violence that same year.
In the article of theWashington PostHeard claimed that her friends had told her that taking such a public stance meant she would never work as an actress again and would be blacklisted. Heard alleged that this turned out to be true, and that she had been replaced in a movie and fired by a global fashion brand.
"I had the rare perspective to see, in real time, how institutions protect men accused of abuse," he wrote.
"Imagine that a powerful man is a ship, like the Titanic. That ship is a big company. When it hits an iceberg, there are a lot of people on board desperate to fix the holes, not because they believe in the ship or care, but because their own fate depends on the company."
Heard then wrote about the #MeToo movement, saying "we are in a transformative political moment" and citing allegations of sexual misconduct, including allegations of assault and harassment against former US President Trump, as well as the importance of combating sexual misconduct. sexual assault on college campuses.
In the article's final paragraph, Heard explained that she was writing the article "as a woman who had to change my phone number every week because I was getting death threats."
"For months, I rarely left my apartment and when I did, I was chased by camera drones and photographers on foot, on motorcycles and in cars," he said. "The tabloid media that published photos of me spun them in a negative light. I felt as if I was on trial in the court of public opinion, and my life and livelihood depended on a myriad of trials beyond my control."
She concluded by saying, "I want to make sure that women who dare to speak out about violence receive more support. We are electing representatives who know how deeply we care about these issues. We can work together to demand changes in laws, rules and social norms, and correct the imbalances that have shaped our lives."