Carlota Planas (Barcelona, ​​1992) is the first woman to lead a soccer player representation company in Spain. Forbes magazine has included her in its list of young talents of 2022 along with stars like Ibai Llanos.
All paths in Carlota Planas' career lead to the same goal: to live off the ball. At just 15 years old, she took her first big step, debuting in the First Division of women's futsal. At 18, she was already captain and one of the most outstanding players on the national scene. But seeing that she could never achieve professionalism in that world, she began to explore other paths. After graduating at the same time in Journalism and Business Administration, she tried to make a name for herself in the media. And even though she didn't do too badly – she still has the hundreds of articles she posted on Ace covering information on LaLiga Santander–, where she would really end up succeeding in a big way, after a brief stage as a scout, is as an agent in the offices.
Her first success was the Be Universal platform, dedicated to obtaining sponsorships and campaigns for 120 female athletes from various disciplines, and in 2020 she became the first woman to lead a player representation company in Spain, after founding Unik Sports Management together with Arkaitz Coca. She could be considered a kind of Jorge Mendes of women's football, since her clients include figures from FC Barcelona, ​​Real Madrid or Atlético de Madrid. She has recently been included in the magazine's list of young European sports talents. Forbes along with stars like Kylian Mbappé or Ibai Llanos.
Listen to the experience of Carlota Planas
in your own voice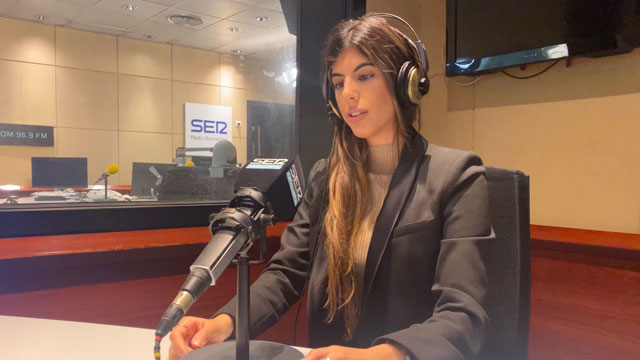 Hello!
I am Carlota Planas and I was born in 1992.
The year of the Olympic Games in my city, Barcelona, ​​and the year of Barça's first European Cup.
The year that seemed to change everything and it may be true.
Because there is no better proof than my own story to show that opportunities are opening up in society and in football that other generations would never have dreamed of.
It's not like I've had it easy either, but I've never taken no for an answer.
The first one was given to me in the park, I remember it perfectly.
A boy denied me the right to play ball because I was a girl.
And what did I do?
Well, I went to cut my hair, I came back saying my name was Carlos and I showed them that I was better than all of them.
In my family we are like that: people of character, ambitious, fighter.
We don't care what others say.
Like my grandmother, a faithful Camp Nou season ticket holder, who amazed everyone by windsurfing on the beach at over 60 years old.
How is gender going to be a limitation for any activity?
As a child I always drew a picture of myself with a ball at my feet and I never had any qualms about announcing my dreams: "I want to be a footballer", I told the teachers.
And even though I didn't make it, it's actually like I'm living the life I've always pursued.
The first player I signed for my agency, Claudia Pina, was playing the other day in front of more than 90,000 people.
It's outrageous, when you think about it.
Five years ago there were professionals who did not even get to charge 500 euros.
I always trusted.
I was heavy and insistent.
Do you remember what I told you about never taking no for an answer?
When I had my marketing agency, I called and knocked on the doors of brands and told them: "You have to bet on women in sports."
"Women's sport also sells."
Again I was met with many refusals and it was difficult for me to explain my vision to them because I had no proof.
Now yes.
Now there is no doubt: women are destined for an increasingly important role.
We are the present.
Soccer has been my lifesaver.
There is nothing in the world that makes me feel like when I watch or play a match.
Any.
Thanks to football I have traveled, I have met wonderful people, even idols like Ronaldinho, and I have enjoyed that incomparable joy of lifting a trophy.
Also thanks to football I have overcome my most difficult moments, such as the death of my mother when I was 20 years old.
There football was my salvation, the only thing that made me disconnect and the purpose to get ahead.
I think she would be very proud of who I am today and what I have accomplished.
The other day when I saw my name in Forbes magazine I started to cry.
Being a role model for other girls and women, breaking barriers, is what makes me feel fulfilled.
Now that I am almost 30 years old, I realize that everything has happened very quickly.
I never had a clear plan, but I did have the purpose of making the most of my days.
I am where I always wanted to be: living from football.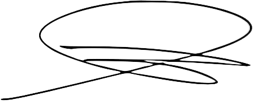 CREDITS
Drafting: Roger Sabates
Photography: Xavi Torres-Bacchetta and Carlota Planas
Design and layout: Juan Sanchez and Belen Polo
Audio: Lourdes Moreno and Jesus Blanquiño
Editorial coordination: Juan Antonio Carbajo
Design coordination: Adolfo Domenech