Girona played two games in Ipurua, and won both, which they also resolved on the fast track. He scored in the first action of the regular match Borja García, almost after the kick-off; he struck again in extra time. Once again he returned to center, got a corner and Stuani's shot put him ahead in the semifinal for promotion. It did not seem like a premeditated strategy, but the circumstances of football, rational at times, but almost always capricious. Tenerife and Girona will compete for promotion to First Division (the first leg, on Saturday at 9:00 p.m.). As always, the third in the League is left out.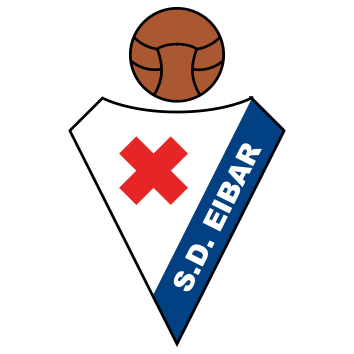 Ander Cantero, Venancio, Arbilla (Toño García, min. 98), Chema, Rober, Stoichkov (Quique, min. 105), Sergio Álvarez (Fran Sol, min. 98), José Corpas (Yanis Rahmani, min. 76), Aketxe (Javi Muñoz, min. 76), Edu Expósito and Gustavo Blanco (Llorente, min. 105)
two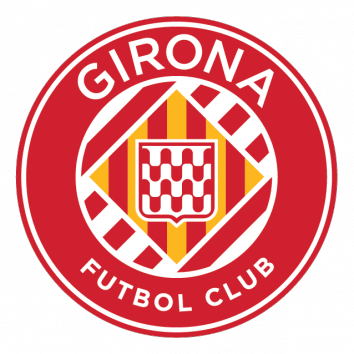 Juan Carlos, Santi Bueno, Arnau Martinez, Valery Fernández (Ramón Terrats, min. 105), Juanpe, Bernardo, Pol Lozano (Víctor Sánchez, min. 86), Borja García (Aleix García, min. 45), Álex Baena (Samuel Sáiz, min. 90), Iván Martín (Jairo Izquierdo, min. 73) and Nahuel Bustos (Stuani, min. 73)
goals 0-1 min. 0: Borja Garcia. 0-2 min. 90: Stuani.
Referee Juan Luis Pulido Santana
Yellow cards Sergio Álvarez (min. 26), Juanpe (min. 27), José Corpas (min. 47), Arnau Martinez (min. 89), Juan Carlos (min. 101) and Stuani (min. 118)
All the work of Eibar to endure half a game in Girona with one less player, Garitano fell apart in a minute. The one that took Borja García to volley the ball that fell from the sky after a header clearance after the launch of the first free kick of the game. The armory team's outlook suddenly darkened, because it was not so much the result, which continued to favor them in the event of a final draw, but the doubts it could create on the pitch.
But Eibar overcame the setback, and after Girona's goal they tried to calm down. He got the peace with the ball at his feet. Without too much depth, but giving his rival few options. In a dog-fight, in which nobody gave anything up for lost, it was Eibar who kept their heads on their shoulders. Girona defended well, they had already managed to get ahead in the first game they had to play in Ipurua.
In the second part, the Catalan team tried to take a step forward and scared the locals in a couple of actions. Cantero had to get a shot from Arnau that slipped in, and a couple of more plays brought uncertainty to the Ipurua stands, where, for a few minutes, the Girona fans ruled the roost. But Eibar reacted with the departure of Rahmani, and also the home fans, who pressed so that their team did not collapse.
Then Juan Carlos appeared, who became the hero of his team. After Bernardo, the center back, swelled up to clear balls, the goalkeeper took center stage to neutralize, diving down, a shot from Blanco Leschuk, who slipped in; then he put his hand again in an unfortunate clearance by Lozano, and fortune was on his side when Stoichkov stepped in front of him and the Eibar striker's shot crashed into the crossbar and then hit the goal line.
Eibar played their best minutes in the last quarter of an hour of the game, but they didn't get a prize, and then the second game that Girona was looking for was played, extra time. He had the obligation to win it too, like the first, because the tie classified Eibar, and as in the previous 90 minutes, he resolved without his rival noticing. The draw of fields gave him the possibility of taking center, as at the beginning. He got a corner on the first play after a resounding clearance from Venancio. In the second shot, after the launch, Stuani, who was in a legal position by millimeters, finished off with a header and sentenced Eibar, who after half an hour of harassment could not score.
You can follow EL PAÍS Sports in Facebook Y Twitteror sign up here to receive our weekly newsletter.