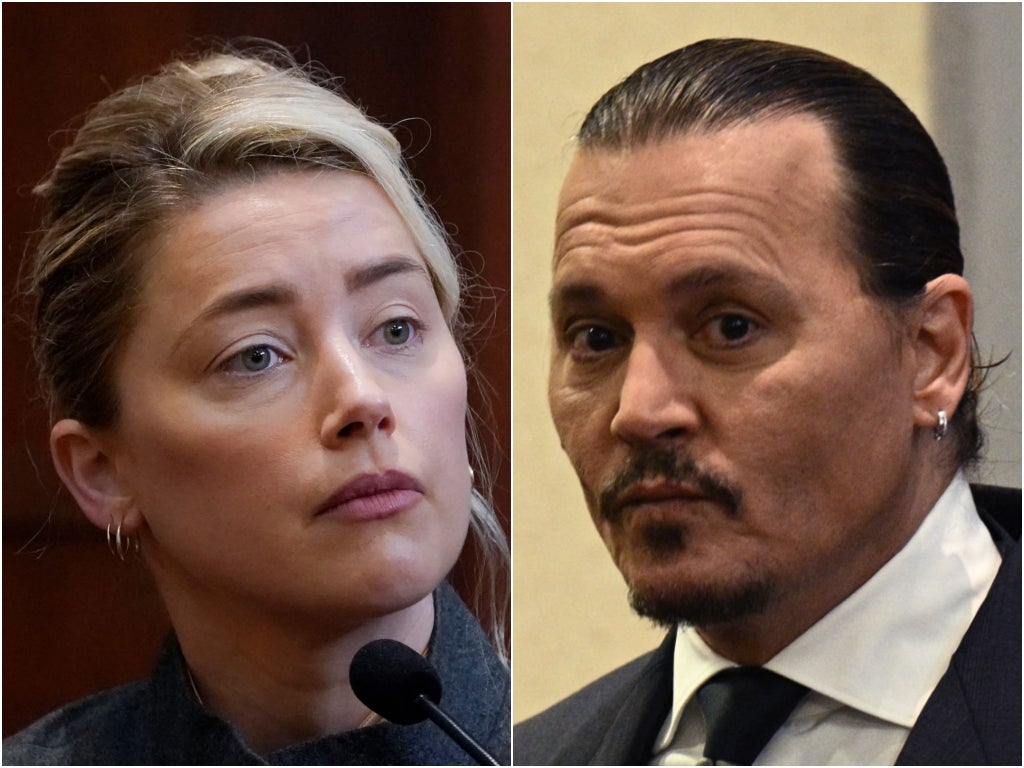 Johnny Depp's career has been damaged more by his own lawsuits than Amber Heard's op-ed, an expert has said.
On Monday (May 23), during Depp's libel trial against Heard, entertainment consultant Kathryn Arnold said Depp's 2020 lawsuit against The Sun it was "really difficult" in his career.
Depp lost his defamation battle against the newspaper's publisher The Sun for an article that claimed he was a "wife beater." The judge concluded that the statement was "substantially true."
Testifying on day 20 of the new lawsuit, Arnold said of the 2020 trial: "Every accusation of abuse, every text message, every email, every audio and visual material came to light and was made public. The industry was watching closely and it's hard for studios, especially one like Disney, to relate to a star who has texts about burning corpses and violent behavior."
He added: "Every time Mr. Depp files a lawsuit, because he's a well-known public figure, the spotlight is on him, whether it's against his business manager or his former lawyer, even when he sued his talent agent, he becomes News…"
"Then they analyze the details. Erratic behavior, financial problems, alcohol and drug use were integral to each of them, and it all came back to light with each case."
Depp is suing Heard for $50 million for implying that he abused her in an op-ed in the Washington Post 2018. Although she did not name him, he claims her accusations affected his ability to work.
When asked what impact Heard's op-ed had on Depp's claim that he lost the earnings of Pirates of the Caribbean 6Arnold said, "None. The movie doesn't exist yet, so that's one of the reasons, but just as important is the fact that Disney, in their file for this trial, didn't have the op-ed… the talks that Depp wouldn't be in franchise going forward happened before the op-ed came out."
As for the impact the op-ed has had on Depp's career, he testified: "Very little. Hardly anyone knew the op-ed existed before I filed the lawsuit, if anyone I knew, but certainly not Disney."