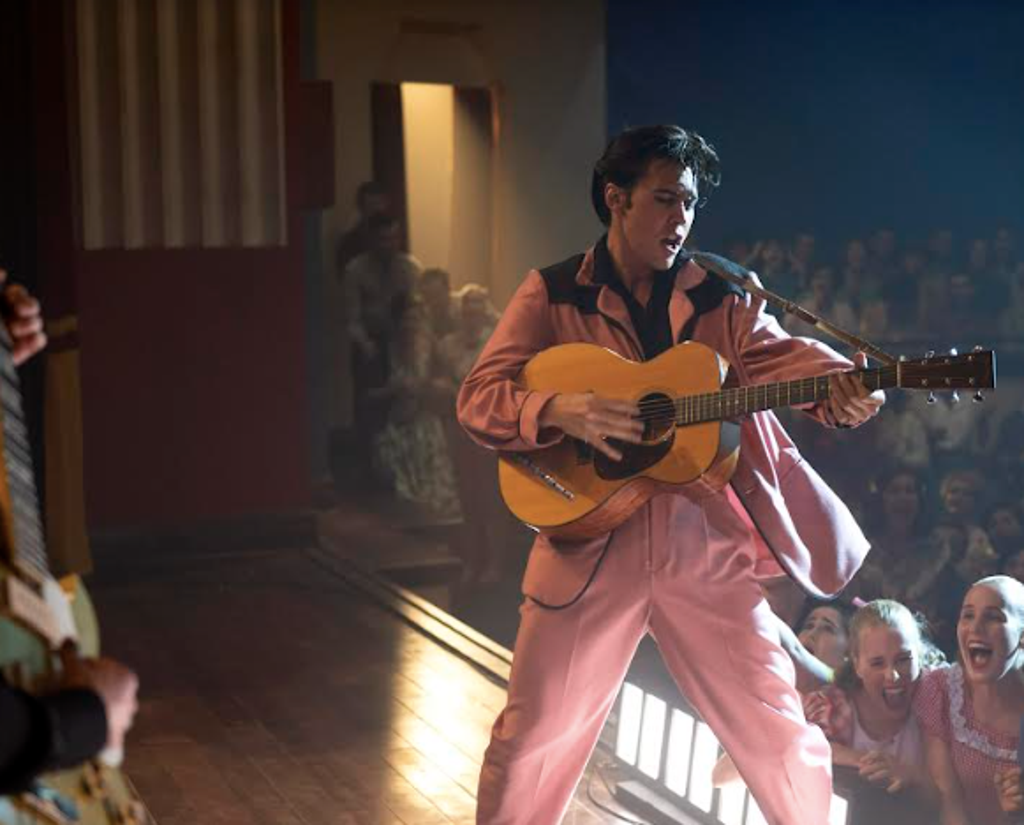 FYou were one of the creators of the rock'n'roll and the kind of cultural icon that appears only a couple of times in a century. There is no singer in the last 60 years who has performed as wide a range of musical genres as he did.
Elvis has had an immeasurable impact on music, fashion and culture that still lives on.
No one would have thought it would go far. Elvis Aaron Presley was born in the city of Tupelo, Mississippi. He was a child overprotected by his mother Gladys after his twin brother failed to survive childbirth. Elvis lived tormented by guilt, fearful that he had caused the death of his brother in the womb. He grew up in extreme poverty. One of his greatest satisfactions was the possibility of showering his parents with luxuries and gifts. Fame came swiftly. It started at age 11, when Elvis wanted to buy a rifle for his birthday, and Gladys, his mother, convinced him to abandon his bellicose impulses and choose a guitar.
Nicknamed the "king of rock and roll", is regarded as one of the most important cultural icons of the 20th century. His energetic song interpretations and sexually provocative performance style, combined with a uniquely potent mix of influences across color lines during a transformative era in race relations, led to both great success and initial controversy.
Selling more than 500 million records worldwide, Presley is recognized as the best-selling solo artist of all time by Guinness World Records. He had commercial success in many genres, including pop, country, R&B, adult contemporary, and gospel. Presley won three Grammy Awards, received the Grammy Lifetime Achievement Award at age 36, and has been inducted into multiple music halls of fame.
Elvis has had an immeasurable impact on music, fashion and culture that still lives on. This can also be seen in Latin culture, as Elvis was a forerunner of many musicians, trends, and fashion styles that are still popular in the community today.
Here we present some Latin artists who pay, or have paid, tribute to the King of Rock:
"El Vez", the Mexican Elvis, a much loved figure:
Natalia Lafourcade still today, the talented performer sings her songs:
Or the salsa singer Elvis Crespo is the famous namesake of Elvis:
Until the unforgettable "Sandro" who was the first Hispanic artist to fill the "Madison Square Garden".
From renowned filmmaker Baz Luhrmann comes Warner Bros. Pictures' drama "Elvis," starring Austin Butler and Oscar winner Tom Hanks. It is scheduled to be released on the big screen on June 24, 2022.