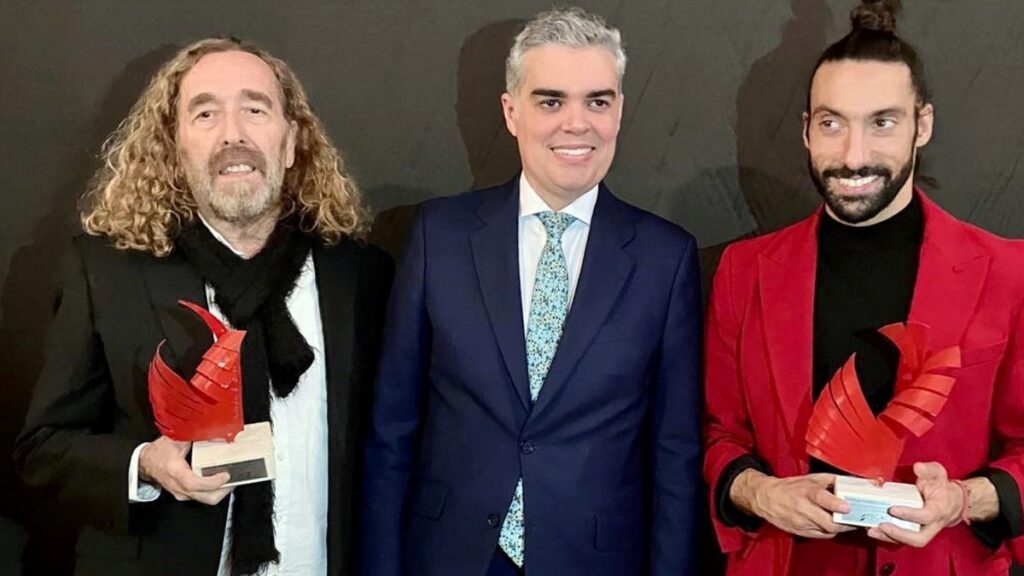 The production company SO-LA-NA Entertainment, specialized in producing quality flamenco shows and the producer of the successful Flamenco Real cycle, at the Teatro Real, has received two ALMA de Andalucía awards, recognitions granted by Fecace, the Federation of Andalusian Communities, and which have the support of the Junta de Andalucía.
The winners have been the SO-LA-NA photographer, Juanlu Vela -Alma de Andalucía Award for the Projection of the Image of Flamenco-, and the dancer Eduardo Guerreroone of the most frequent artists in his productions, decorated with the International Trajectory Awardhe.
Enrique Morente, Paco de Lucía or Camarón are some of the great legends of flamenco that have been immortalized by the lens of Juanlu Velawho also worked as the official photographer for some of the most iconic figures in international music such as: Leonard Cohen, Bod Dylan, Bruce Springsteen or The Rolling Stones.
For his part, the recent headliner of the tours of India and Brazil produced by SO-LA-NA, Eduardo Guerrero, adds this new achievement to those already obtained with the Desplante Award at the Festival de Las Minas de la Unión 2013, the Audience Award of the Festival de Jerez 2017 and the Cadiz Award of the Year, Ateneo de Cádiz, 2021.
The awards have also recognized, in this third edition, other personalities such as Pasión Vega or Kiki Morente.
El Corral de la Morería, one of the temples of flamenco and one of the best tablaos in the world, was the setting chosen for this new edition of the ALMA Awards whose main purpose is to promote this art through the production of its shows.