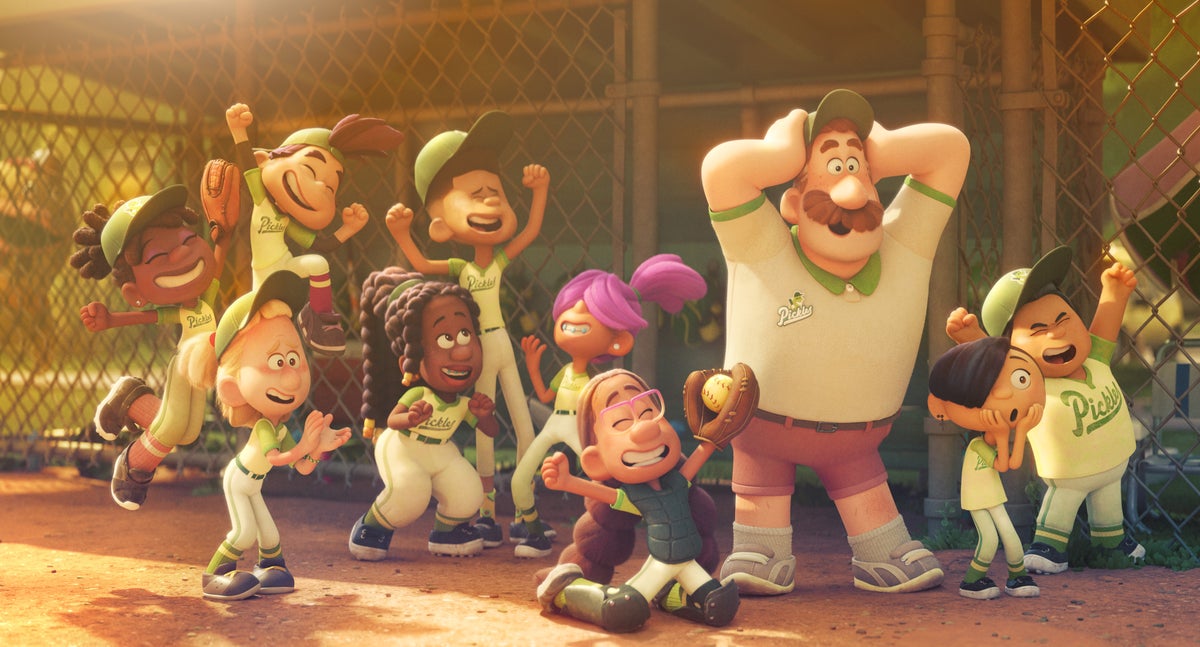 Last weekend, the D23 Expo was held at the Anaheim Convention Center, the Disney exhibition in which all its fans around the world are invited to embrace the magical world together with the premieres of cinema and television , news from the parks, merchandise. An event full of fantasies and many surprises.
It was its seventh edition, after two years of absence due to covid-19, and facing the year of celebrations that it prepares for its centenary, Disney seems to want to 'throw the house out the window'.
Musicals, actors, premieres, launches, fans, 'cosplayers', it was "the event for Disney fans" as long-awaited as it was celebrated, this 2022 is something like the beginning of what will be a path of celebrations that will lead to the anniversary company's 100th number.
Those present witnessed a range of possibilities for all tastes, flavors and colors. Endless opportunities to make dreams come true. From those original stories such as "Snow White and the Seven Dwarfs" and "Pinocchio" to "Frozen" or "Charm", to the new, and world-renowned additions such as "Star Wars" or Marvel superheroes.
Even Thor's little goats were on hand to help with stretching at a yoga class.
The event began with the announcements of Walt Disney Pictures, Pixar and Disney Animation with the official presentation of "Mufasa: The Lion King", "Inside Out 2", "Elio" and "Wish", the film that will honor the centenary of the brand. To honor a past that is still present, but embracing the new additions like Marvel and Lucasfilm that bring back the Mandalorian, Willow and even the inexhaustible "Indiana Jones" to the Marvel superheroes, the old ones, the new ones, the renewed ones.
Applause, shouts and even some other tears were experienced in the panels. An authentic parade of celebrities and stars of their favorite sagas on the stage of the main auditorium of the Convention Center.
Those present were surprised by the presence of actors and actresses such as Harrison Ford, for whom the entire room stood up to applaud, Diego Luna, Jamie Lee Curtis, Christian Slater, Jude Law, Pedro Pascal, Brie Larson, Sebastian Stan and the always adored Sigourney Weaver.
Disney promised and did not disappoint, at least as far as D23Expo is concerned. But it is certainly a first approach' When it comes to celebrations, the reality is that 100 years are not celebrated every day, and carrying the title of 'the happiest place on earth' is not easy at all.
Walt Disney, creator of his production company in 1923, once summed up the essence of this fantastic world, saying: "all our dreams can come true, if we have the courage to pursue them".