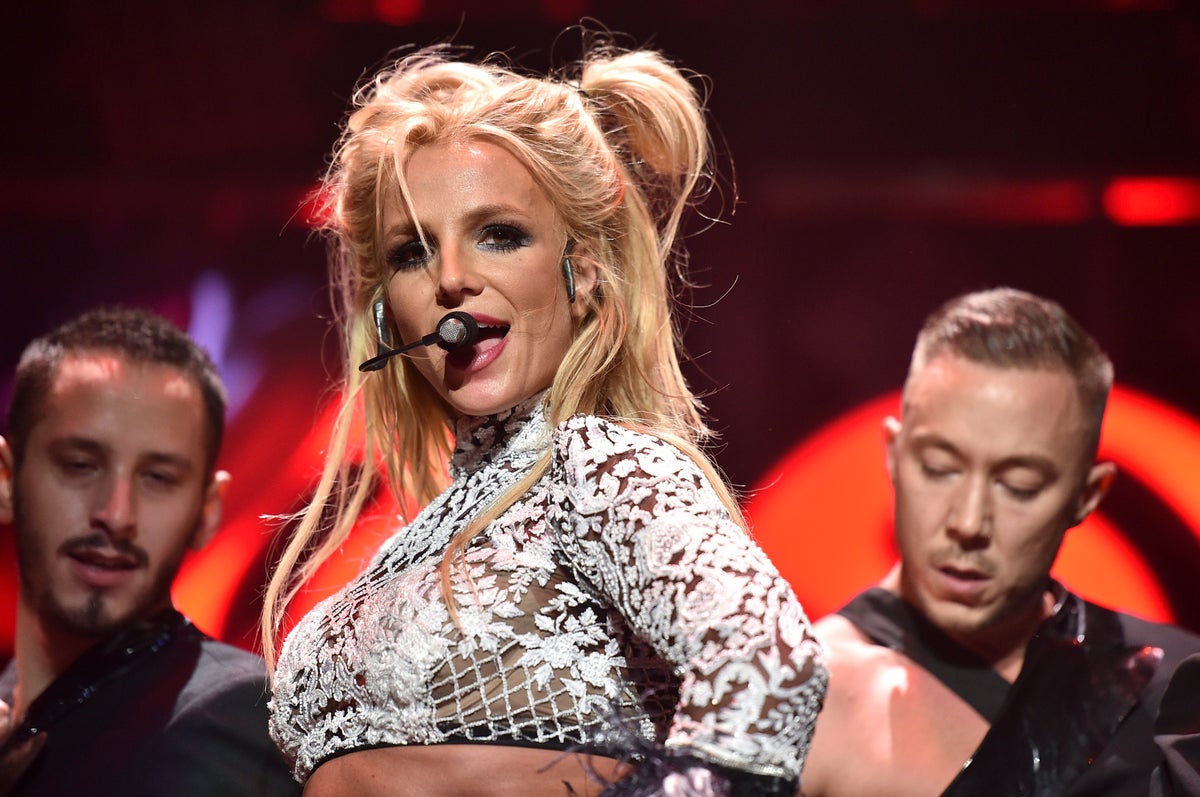 Britney Spears wrote that she was "traumatized for life" after her 13-year guardianship and that it is very likely that she will not be able to perform live shows again.
In a post now deleted on Instagram, Spears shared a lengthy message reflecting on the work required to put on her past shows, as well as the process of preparing for her live performances.
After beginning her message by saying that she had no creative control over her music at the time, Spears says the only visual aspect she liked was her 2013 single 'Work B****'.
The 'Toxic' singer also mentioned unpleasant experiences she had working with photographers.
"The most offensive photos SO CALLED professionals on every tour. I mean they could have at least cheated and touched it up for me… just saying… the two day shoots for the new show in Vegas are literally the worst ever… and I was stoked for the photos during five months on tour… they never showed me any," Spears wrote.
"I'd rather have the sh*t in my pool and take pictures of myself in studios than work with the most offensive people in my life."
The 40-year-old singer went on to reveal that she would feel uncomfortable performing with various dancers from her team.
"I'm pretty traumatized for life and yes I'm super headed and no I probably won't act again just because I'm stubborn and want to make my mind clear," she wrote before ending her post with a "kiss my pi**** cu **".
The last time Spears performed live was on December 31, 2017, in Las Vegas.
Last month, Spears released a new song titled 'Hold Me Closer' in collaboration with Elton John.
The song, which is a different version of John's 1971 single 'Tiny Dancer', was released on Friday, August 26.
The release marked Spears' first single in six years, and the first time we'd heard new music since her conservatorship ended.